Welcome to Funnies.com: Making the Web LOL since 1996!
Welcome to Funnies.com, your haven for hearty chuckles and belly-aching guffaws since 1996, when dial-up was king! We've been sparking laughter longer than the internet has been hoarding cat videos.
Chris Beach – Founder of Funnies.com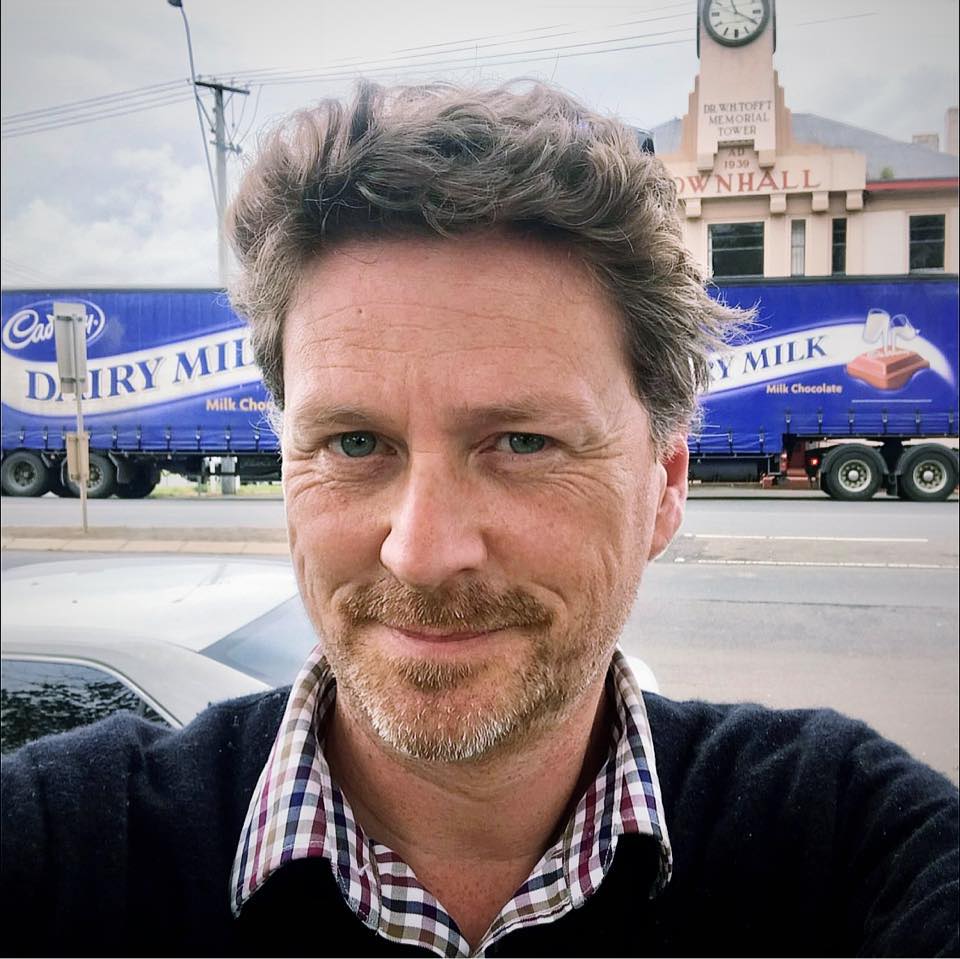 Hi, I'm Chris, the founder of Funnies.com. When I'm not running this site, I'm the Chief Book Worm at Books.org, and I'm a board member at the International Space Association. My other interests include software development, electronics (especially vintage computing) and astronomy. You can also find me on Twitter and LinkedIn.